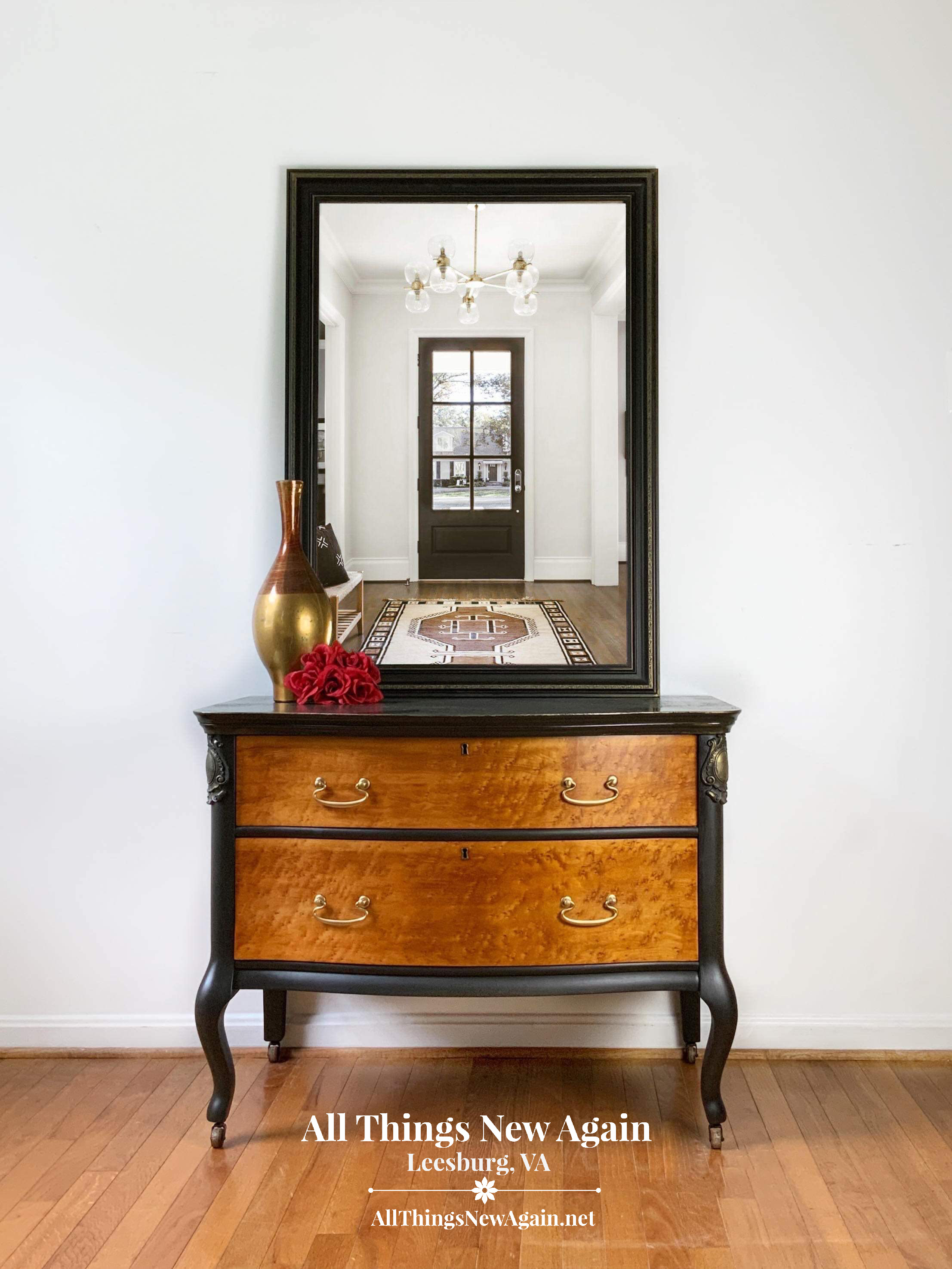 Create a home you love to live in!
Painting furniture is an easy, inexpensive and sustainable way to create a beautiful home. You don't need to be a crazy-talented artist to paint beautiful furniture. It just takes a little know-how and a little practice. This 3-part masterclass is loaded with practical painting advice and encouragement to help you get started.
Thinking about painting your furniture, but not sure where to start? This class is for you!
Check your inbox to confirm your subscription