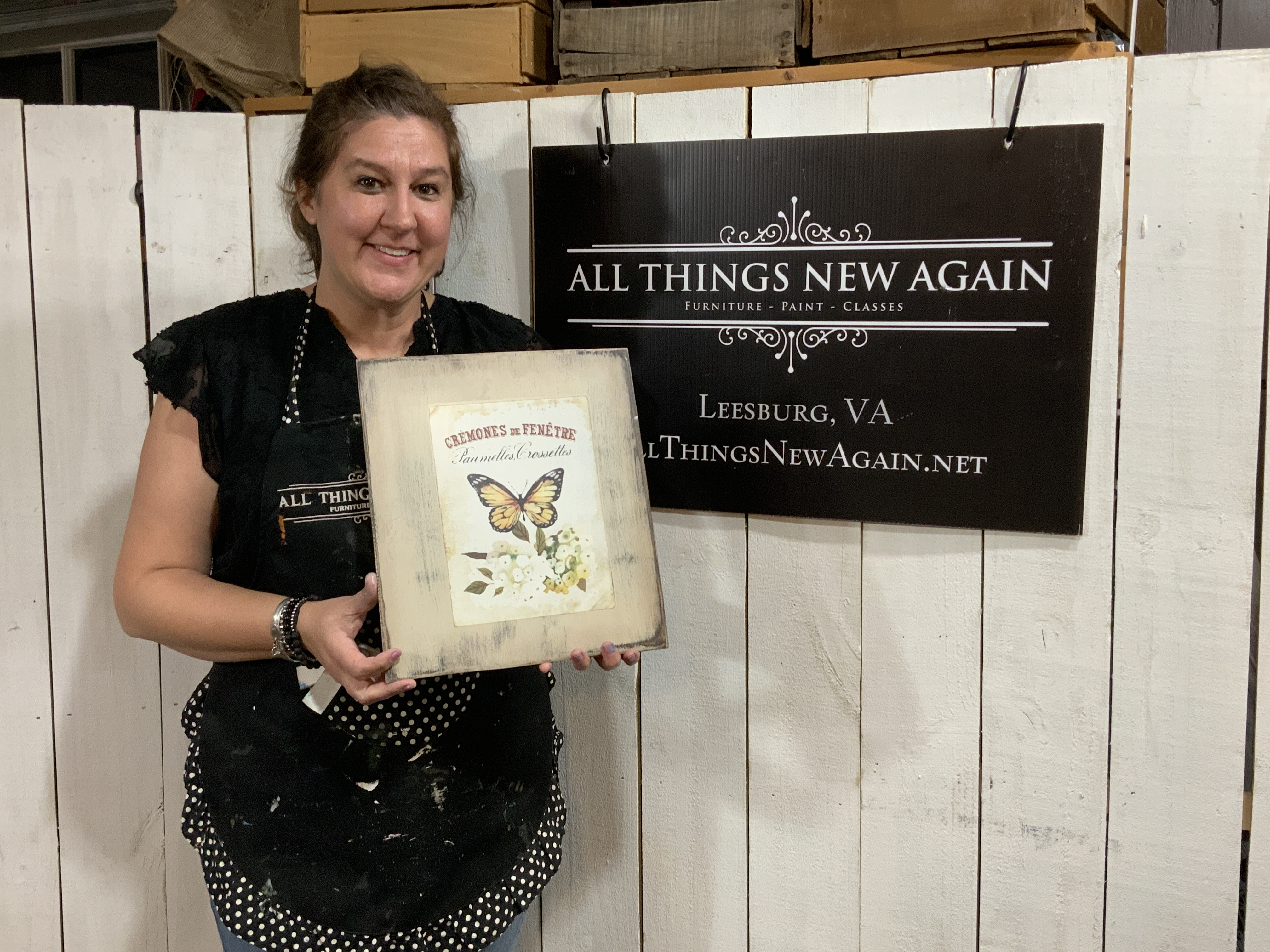 Hi! I'm Courtney
I am a furniture artist and teacher
from All Things New Again in Leesburg, VA.
I believe everybody deserves a home you love to live in.
An easy and affordable way to create a beautiful home is by painting furniture. I've taught hundreds of people how to paint furniture at our studio and in my online videos.
People who have never picked up a paintbrush before go home and paint furniture so beautiful it looks like it came off a Pinterest board.
YOU CAN TOO!
About This Class
This is a hands-on class where you will paint along with me to create several popular looks for painted furniture. We will also send you a kit with boards to practice on and a few supplies to get you started. Plus a small project to try out your favorite techniques before committing to a large piece of furniture. You will need to supply the paint and brushes. You may use ANY brand of paint for this class.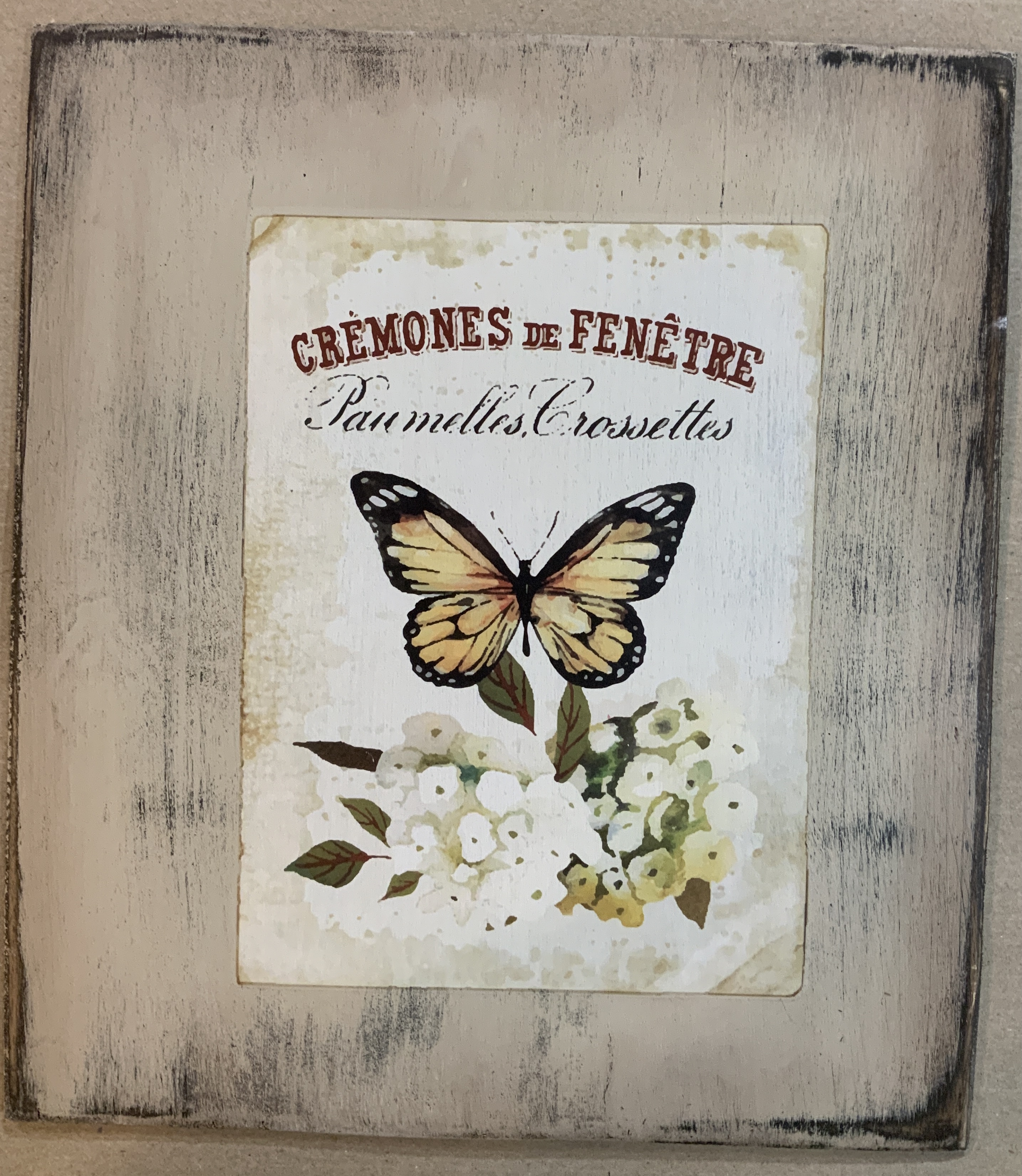 The Rustic Farmhouse style is so popular right now.
You will practice layering two colors and distressing for a rustic look. Plus we'll send you a furniture transfer in your kit and teach you how to apply it. We finish this board with clear wax and a little antiquing wax around the edges to complete the rustic look.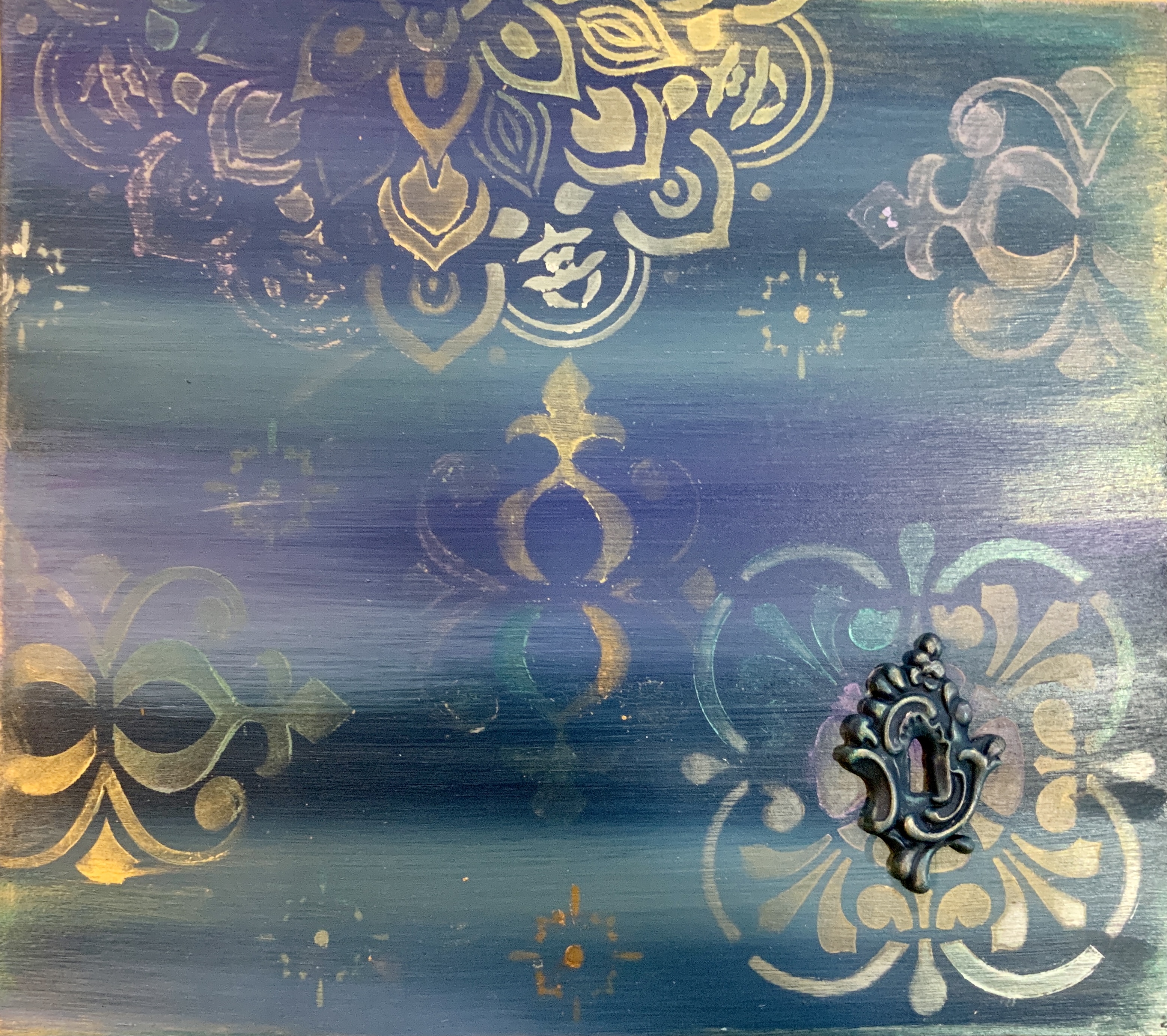 Blending paint is a beautiful look that anybody can do with a little practice. You will learn a super-simple blending technique to get started. Then we'll bling up this board for a shimmery over-the-top bohemian look. Not your style? No worries. All of the techniques you learn in this class can be modified to match any decor style. I'll give you lots of ideas for changing the color palettes to design an entirely different look using the same techniques.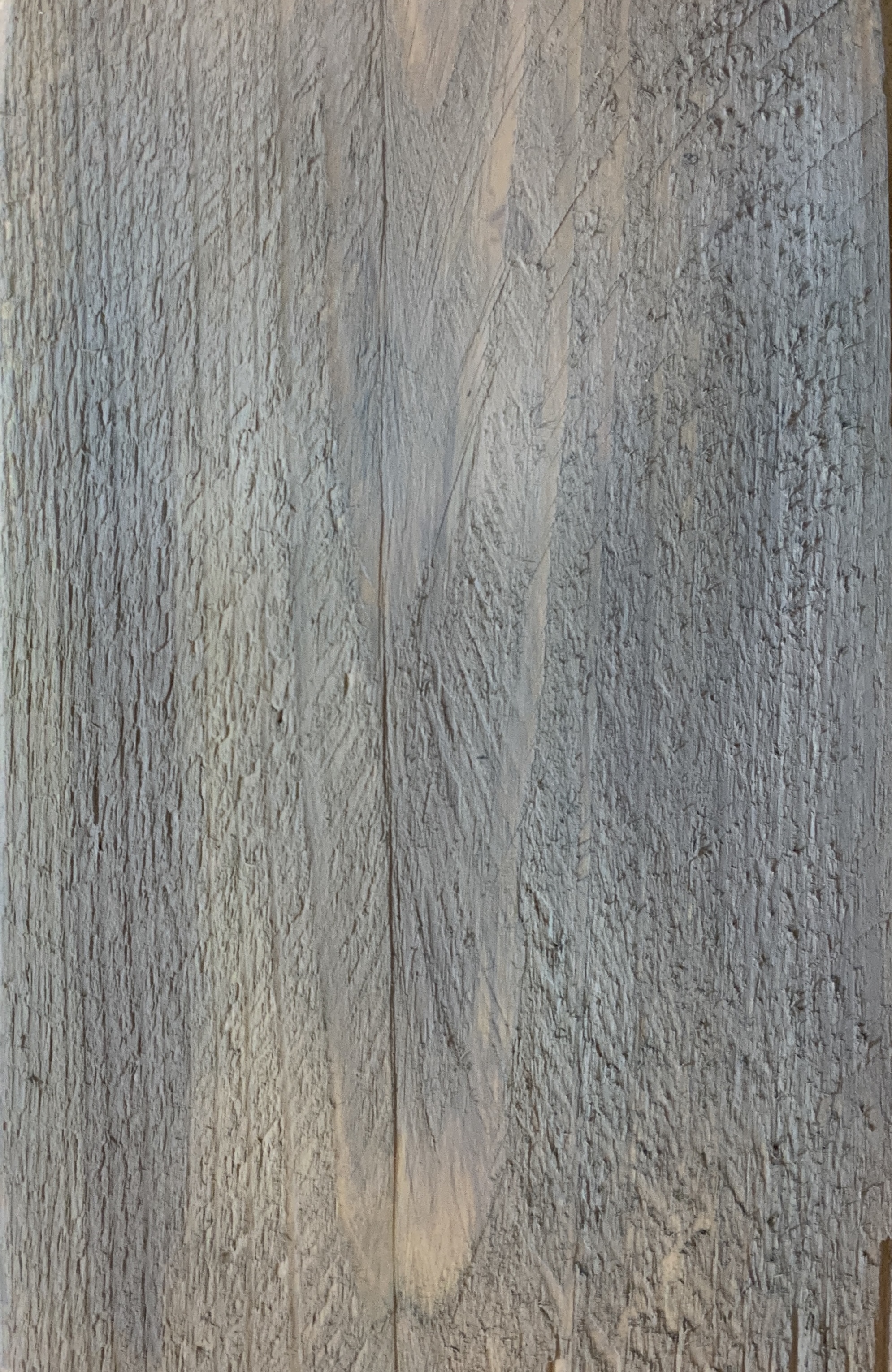 Coastal Vibes - Weathered Wood
We'll combine two simple painting techniques to create a beachy weathered wood look on one of the sample boards we send in your kit. You will take a brand new board and in a few minutes, it will look like it washed up on a beach somewhere or has been hanging on the side of a barn for 100 years. This is a versatile technique that can be modified to match many decorating styles.
Learn How to Paint Furniture Course Curriculum