All Things New Again is family-owned furniture boutique and paint studio in Leesburg, Virginia (about an hour or so west of Washington, D.C.)
We have taught hundreds of people how to paint furniture beautifully -- no prior experience needed. And we are excited to share our classes with you online. Our goal is to give you the skills -- and the confidence -- to paint like a pro!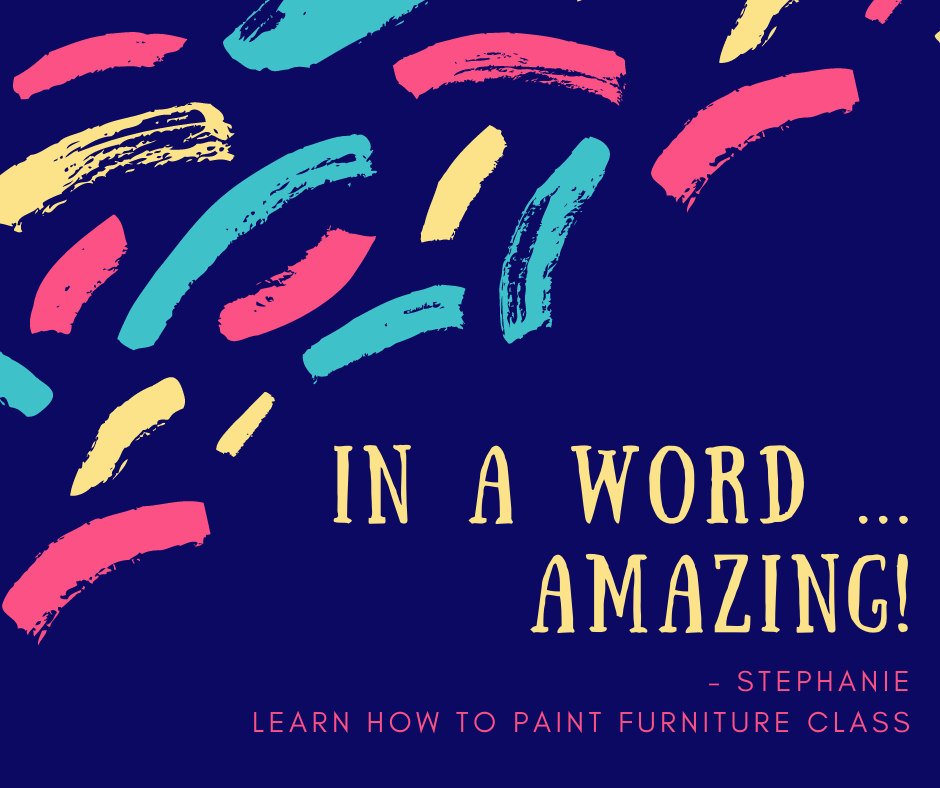 From Stephanie ...
In a word ... Amazing! Took a painting class and it was great. The whole family is super knowledgeable and helpful. The instruction was very clear and the class really helped me get over my fear!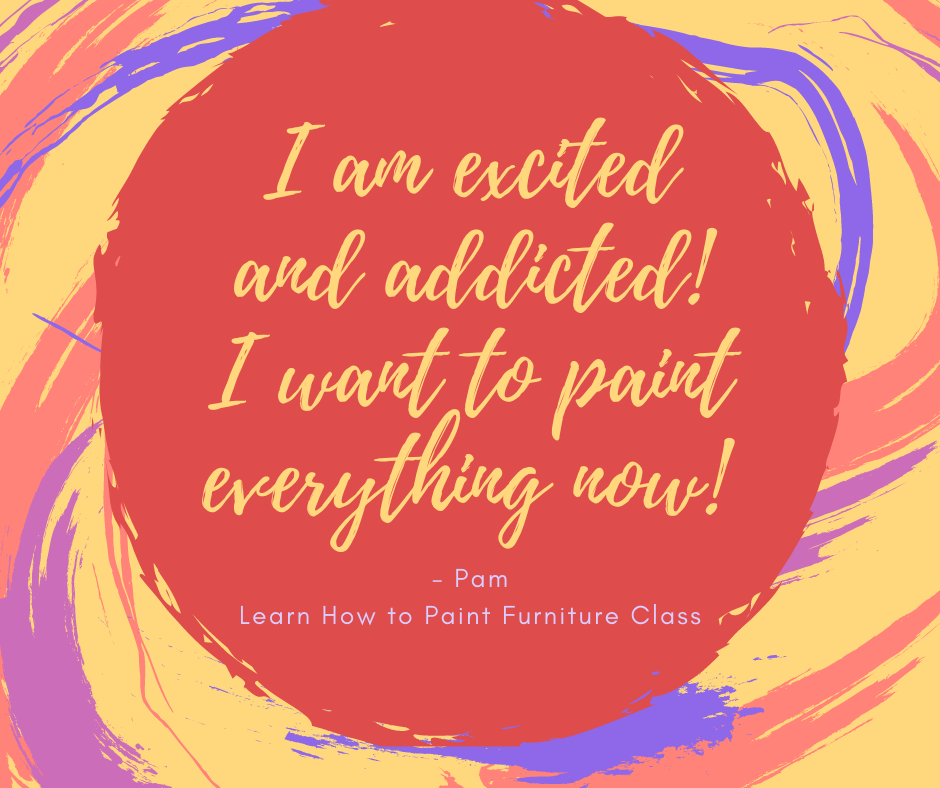 From Pam ...
I can't wait to begin painting my furniture. This family-owned business was wonderful explaining the various products on the market and helping me decide which one to use at home. They were super friendly, never rushed, and provided lots of encouragement. I am excited and addicted! I want to paint everything now!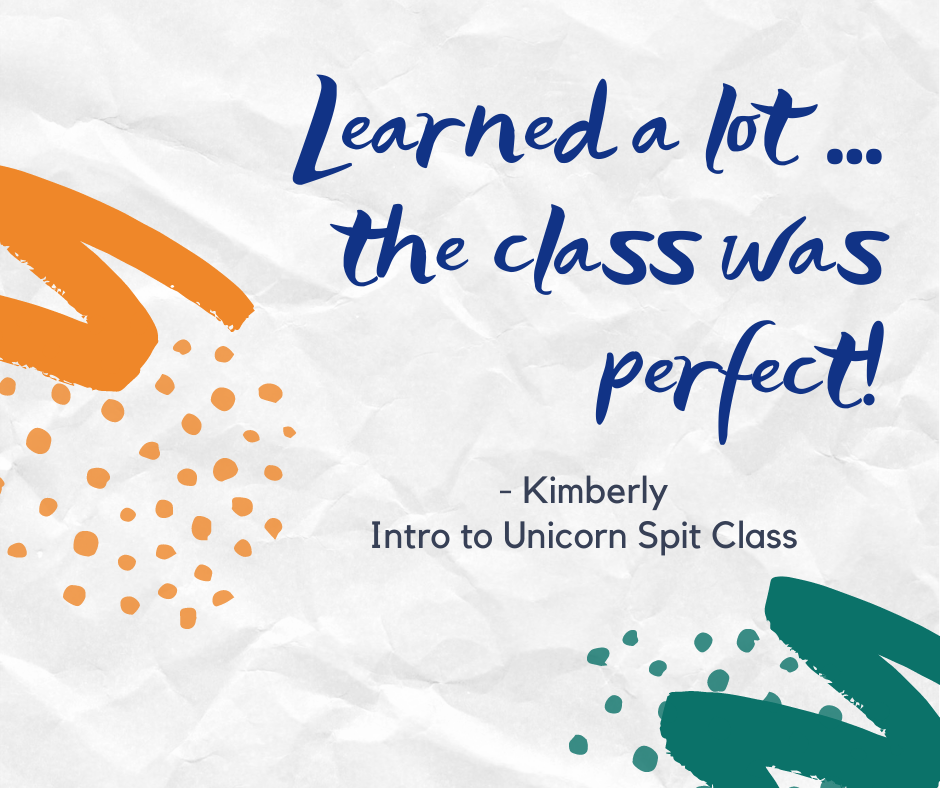 From Kimberly ...
Incredible class ... wonderful atmosphere and wonderful people. Couldn't have asked for a better way to spend our day. Learned a lot ... the class was perfect!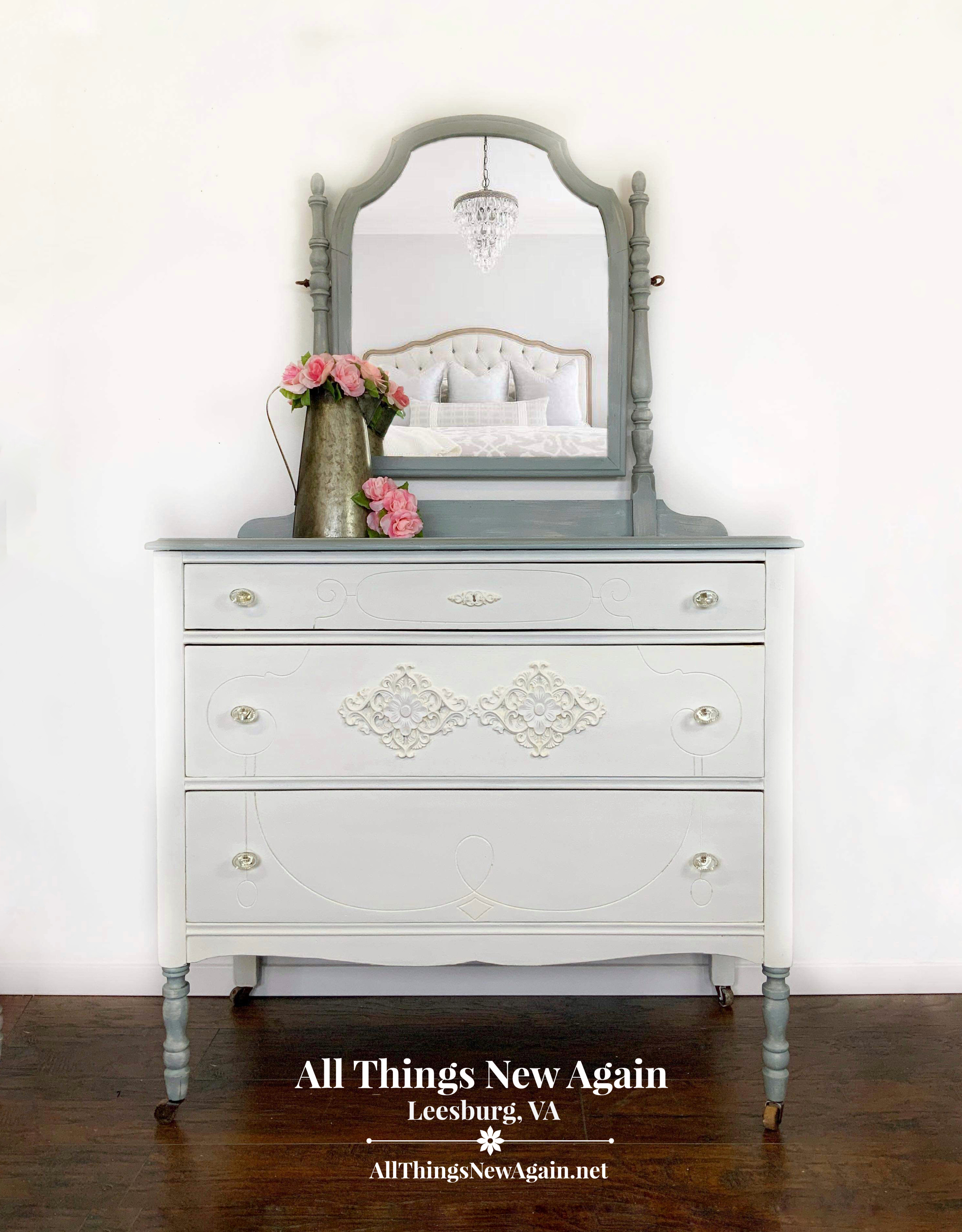 Want to paint furniture,
but don't know how to start?
Our FREE masterclass is for you!
In this 3-part video series, Courtney shares a few secrets professional furniture painters know about getting started -- and getting beautiful results. This series is loaded with practical painting advice and encouragement for new furniture painters.
This free class is the boost you need to get started with that amazing painted furniture project.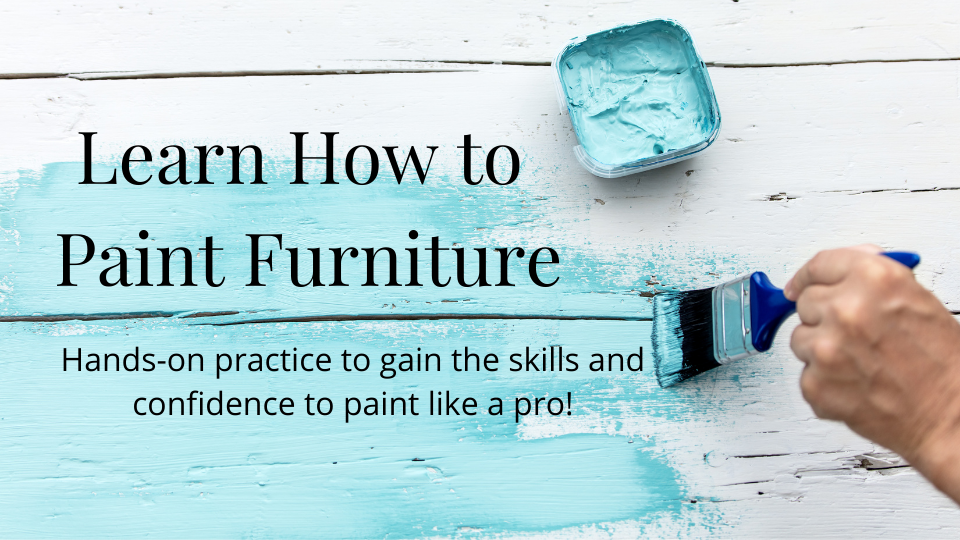 Want to add more artistry to your next painted furniture project?
Our Learn How to Paint Furniture Class is a hands-on experience where you practice creating several popular furniture-painting techniques. Included in enrollment is a kit we send you with sample boards + other supplies to use in class. We'll also send you a small project to try out your favorite techniques before committing to a large piece of furniture.
No prior painting experience needed!